FALL 2021: BEHIND THE SCENES
October 22 2021 – UFO Performance Marketing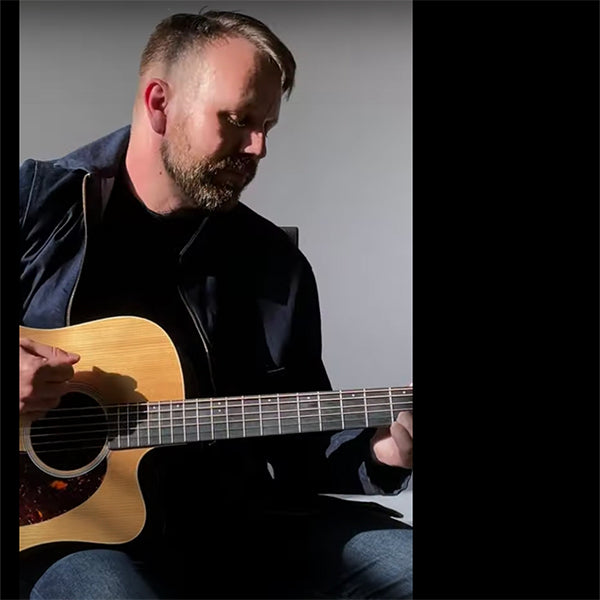 Behind The Scenes of the New Arrivals!
Photoshoot days are very special because I finally get to see the ideas come together & come to life.
The Blade+Blue models get A LOT OF ATTENTION and they deserve it!
But they are more than handsome men, they are also my friends.... and we have tons of fun while on set....I am also usually good for a nuclear meltdown or two, but still.... we do end up eventually having fun.
Recently, my friends Joset & Coop lent me their handsome faces for an afternoon. And as usual, Joe Mazza worked his magic behind the camera and captured some beautiful moments. 
I even convinced my friend Dylan Rice to grab his guitar and take some pictures too. He's handsome, sweet and can sing! You can see Dylan in the video and catch more of him @DylanRiceMusic
I hope you guys like the new collection, enjoy watching the video & have a memorable fall season.
- Peter