MASK SHIPPING UPDATES
May 01 2020 – Andrea Larsen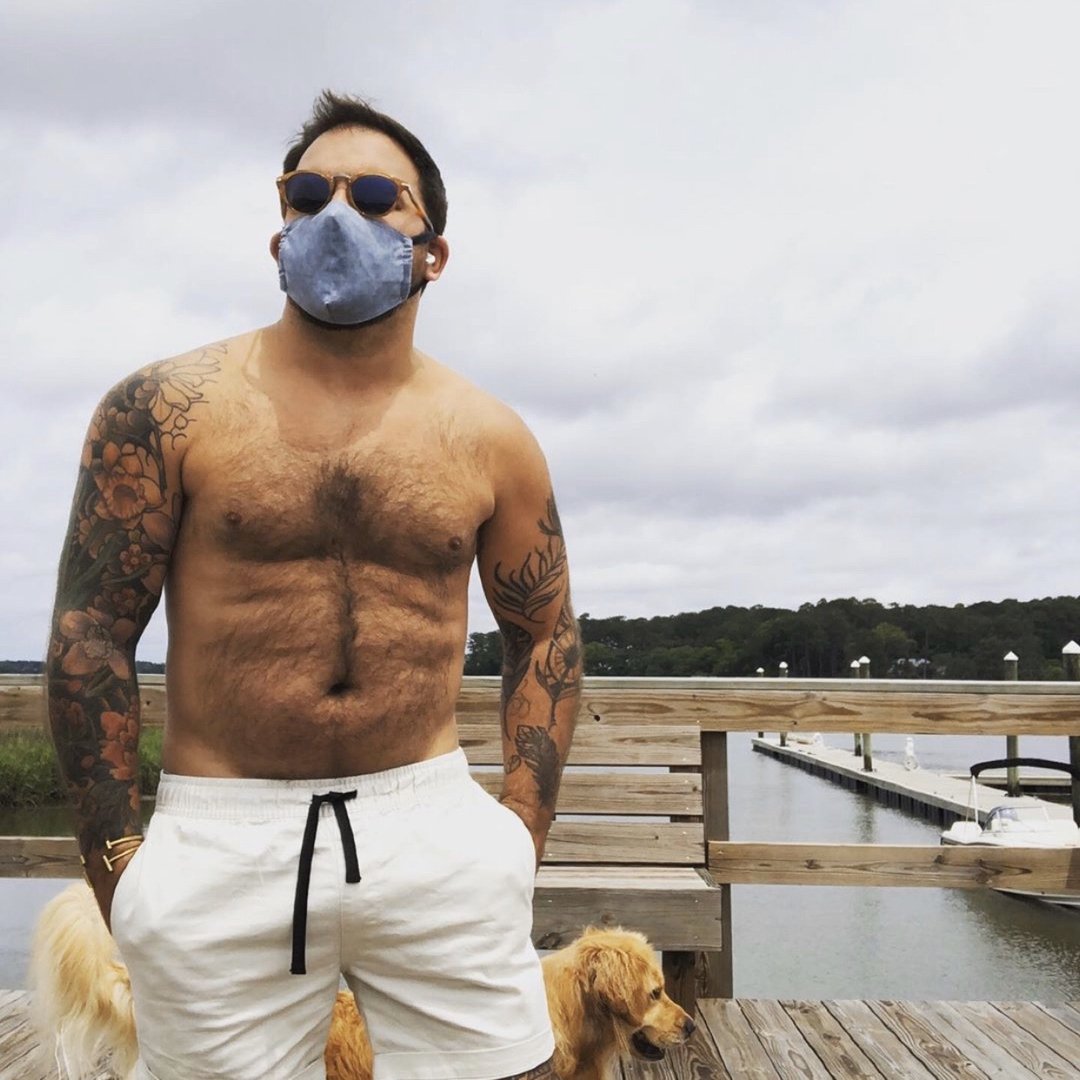 Thank You for the response to our masks. 
Your orders breathed new life into this factory that nearly closed after the pandemic broke out. 
We are hard at work getting everyone's orders fulfilled as quickly as we can. 
A few unforeseen roadblocks got in our way, putting us behind schedule.
Suppliers, The Postal Service & Delivery Services are short-staffed, causing supply chain delays that do not normally occur. 
Right now, nothing is normal and I apologize for the longer than anticipated ship time. 
If you know me, you can imagine how stressed out I am while I keep you waiting. 
(My nickname is "Panicked Peter Papas" when I feel like I have not given you a great customer experience).
My customers' satisfaction comes first, right now it comes even before sleep!
You can see that we are hard at work, catching up and doing our best to get the masks in your hands as soon as possible. 
We understand the heightened urgency behind these orders and are thankful for your patience while we make up for the time we lost due to the supply chain delays. 
Thank you for your patience
Peter Papas